The television programs my little ones watch are highly regulated so they only get to watch about 5-6 channels.  The one they're pretty much hooked on is channel 49 or as Jade says it, "channel 4 & 9, that's Disney Junior".  Their current fave is Jake and the Neverland Pirates so the house often reverberates with Yo-Ho Mateys Away! Thus, when I received an email asking if I wanted to take the kids to the Special Preview of a new show in Disney Junior, I immediately replied with a resounding "Yes, we'd love to!".
Doc McStuffins is Disney Junior's newest original series that puts an animated, kid-friendly twist to visiting the doctor and having checkups.   Aside from emphasizing healthy living, this show also encourages kids to practice simple hygiene habits such as regular hand washing.  Doc McStuffins will premiere in Disney Junior this July 9 at 9:30am.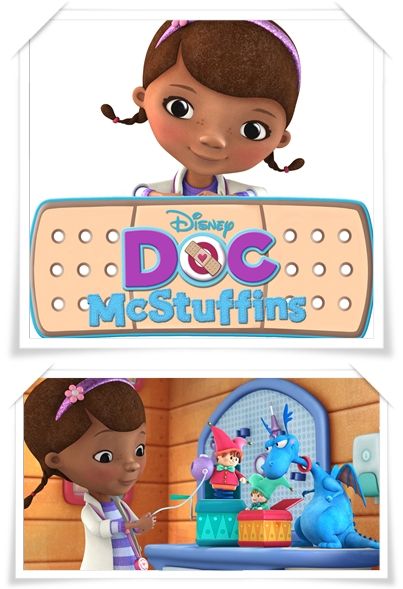 We have already seen the teasers on Disney Junior (the kids are hooked on Disney Junior remember?)  so the little ones already had an idea who Dottie was and were excited to watch her on the "big screen".   Dottie is a 6-year-old who's able to talk to toys once she puts on her stethoscope.  She is Doc McStuffins to the toys and stuffed animals she heals in her playhouse turned doctor's clinic.  She is helped by her trusted toy friends— Stuffy, an overly proud stuffed dragon; Lambie, a stuffed lamb who loves to cuddle; Hallie, a jolly hippo receptionist; and Chilly, a hypochondriac stuffed snowman.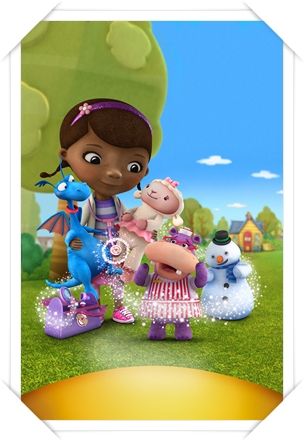 We watched two full episodes and the kids were glued to the screen all throughout the screening.  See the smile on my little girl's face?  She really did love the show!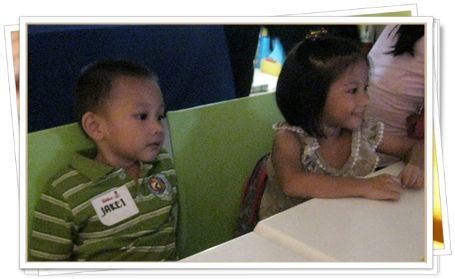 Each episode of Doc McStuffins includes original songs sung by the characters such as the "Time for Your Checkup" song. Additionally, Doc can be seen encouraging toys to not be scared by the doctor's instruments and even rewarding toys with a sticker once they've completed their checkup. During the end credits, Doc also gives advice to its young viewers about staying healthy.

This new Disney Junior original series embodies the hallmarks of Disney's storytelling—fantasy and wish fulfillment—and communicates to kids a strong sense of community. Furthermore, it teaches them important values such as compassion for people and things, and most importantly, lending a helping hand to anyone who needs it— toys, animals and people.
Aside from the Special Preview, we were also treated to a sumptious buffet, fun games (little Jade actually ran to the front so she could play!), delightful prizes, and bags full of goodies!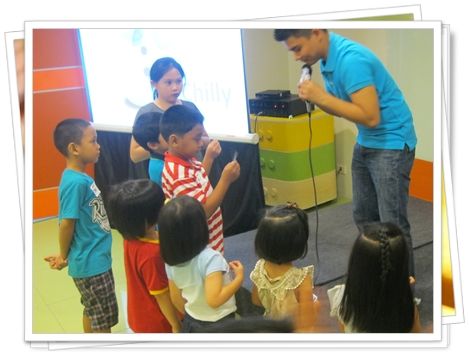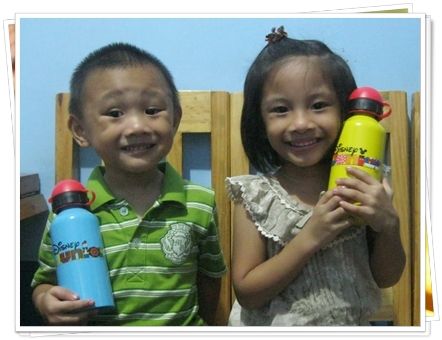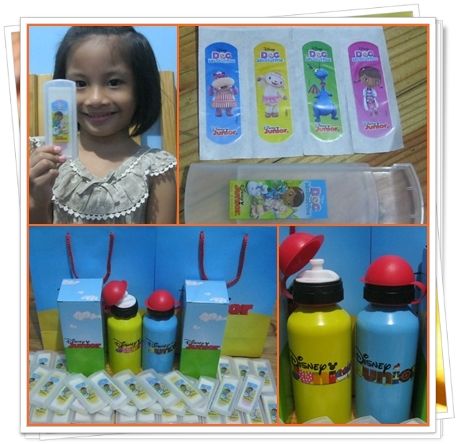 And, here's what my little Jade had to say about the show when I interviewed her when we got home (pardon the little boy who's fooling around):
Did my kids like Doc McStuffins?  Well, it's been almost a week now and you can still hear them saying, "The Doc is in!" and both have been playing their doctor stuff more these past few days.  Yeah, they LOVE Doc McStuffins!  So, join my little ones as they make an appointment with the newest Toy Doctor in town when Doc McStuffins premieres on July 9, 9:30am, at Disney Junior.