Save for a few more books that need to be covered, both kids are all set for big school next week.  We've been spending the past couple of days preparing them for their new school sched. That means waking up early and getting used to school routine.  This also includes familiarizing them with their bags, books, and school supplies.
This year, hubby bought Robby Rabbit trolley bags for the two kids – their big bags for big school.  The little girl got the pink and purple Flower Blast bag and the little boy got the black and gray Go Fast Extreme.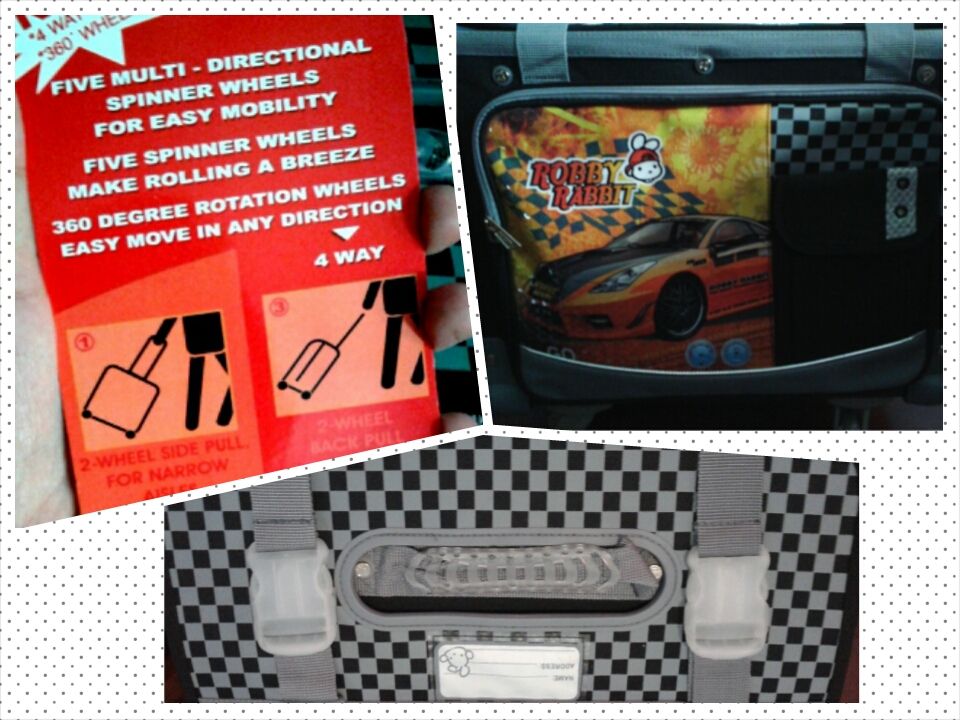 Although different in design, both bag had similar features – spacious main compartment, multiple compartments, interior organizer, e-z grip handle, side pockets for lunch bag and water tumbler, hydropocket and multi-directional spinner wheels.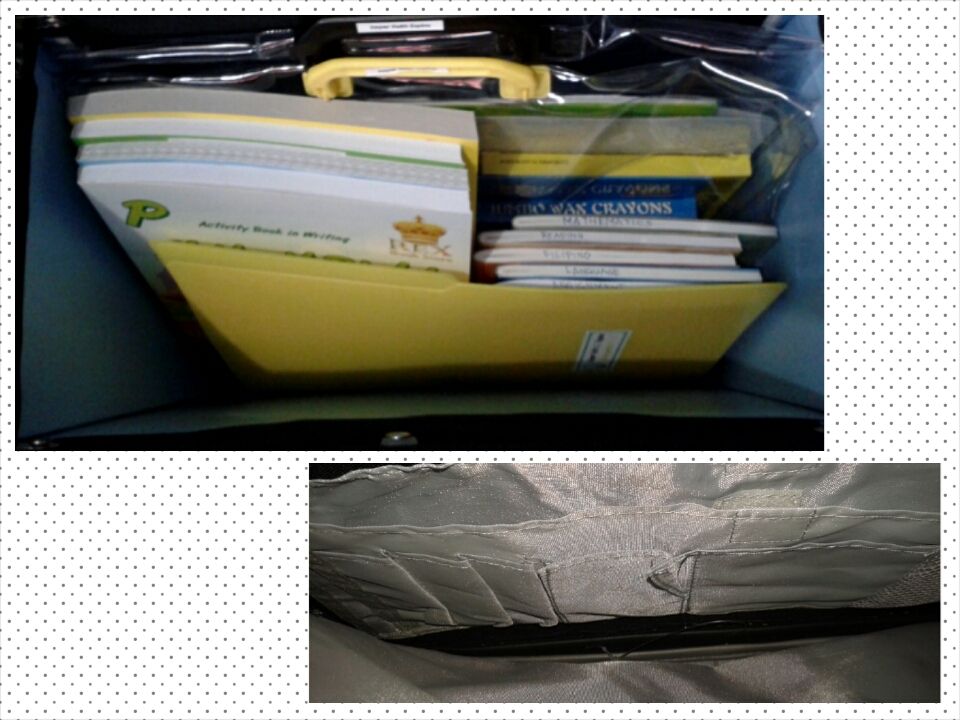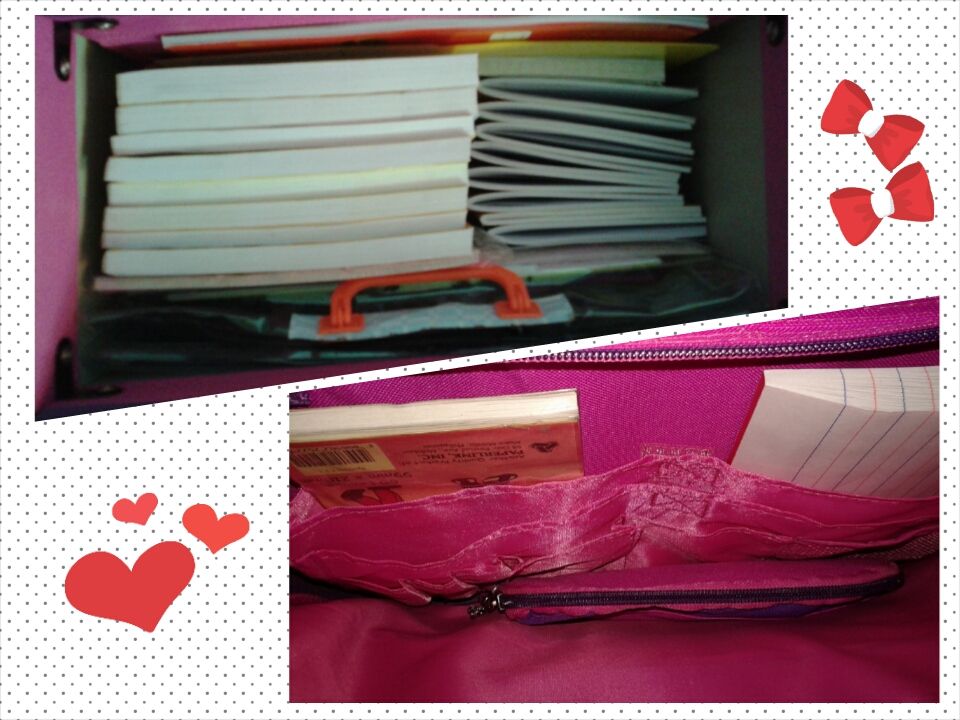 The bags also came with pencil cases, lunch bags, and water tumblers. The water tumblers come with pouches that can be easily attached to the side of the trolley bag.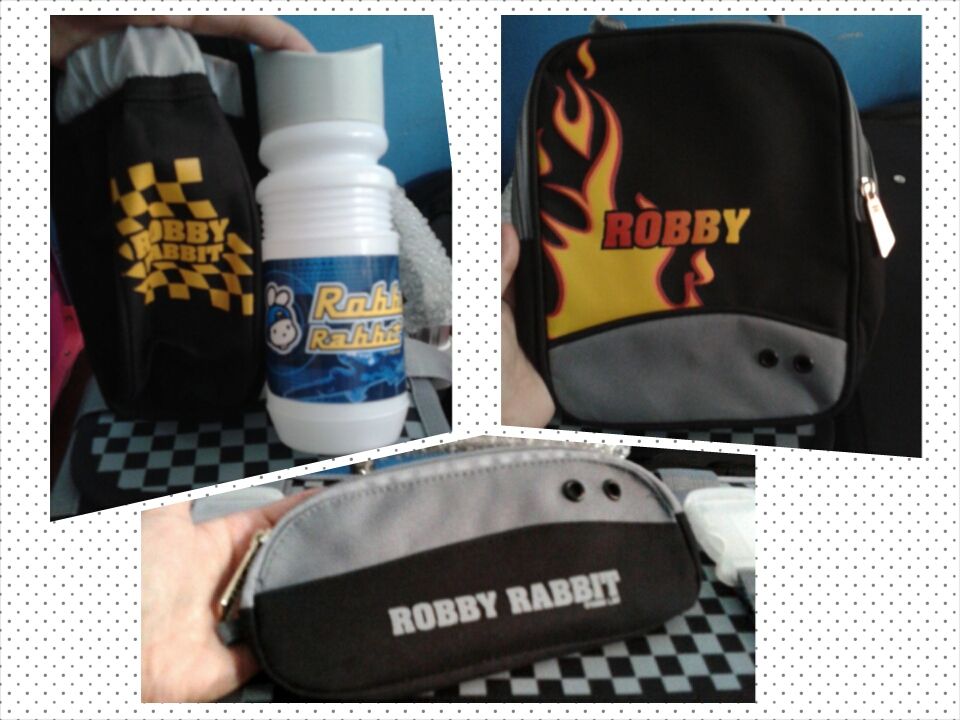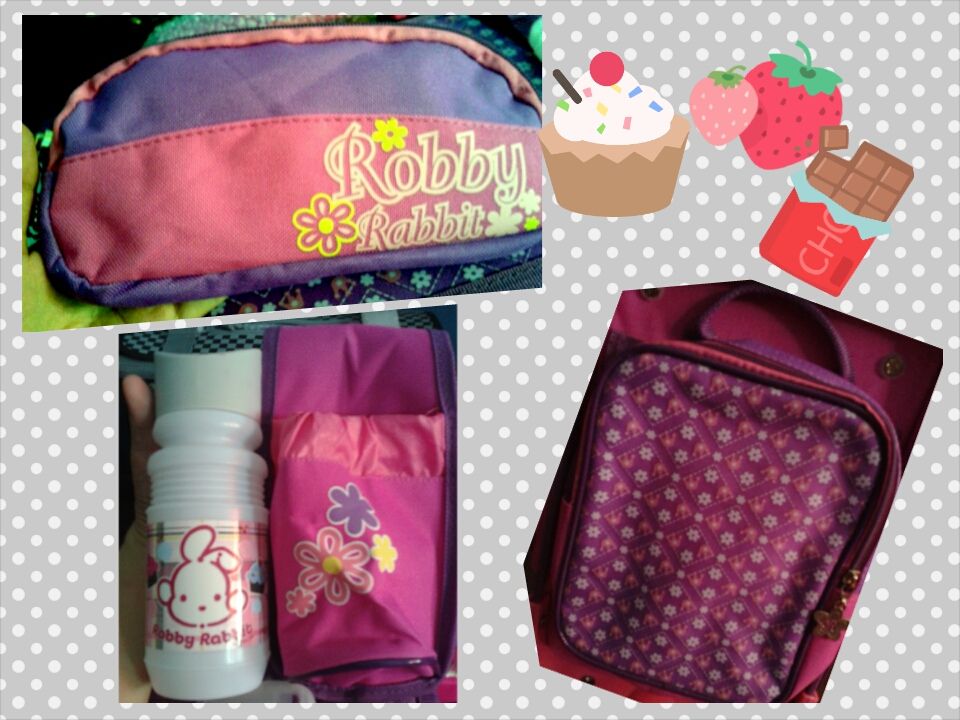 The first few months of school is expected to be beset with rain so I asked my husband to buy raincovers for the kids' bags.  He didn't have to buy any though as both Robby Rabbit bags had raincovers.  The one on my li'l boy's bag was even securely attached to the back of the main bag so there's no risk of losing it at all.
I forgot to take a picture of the wheels but they are the best feature of these bags. Each bag has six spinner wheels that allow even small children to maneuver the bag with ease. The wheels rotate a full 360° degrees so it's easy to move the bag in any direction.  The two kids have been practicing moving their bags and have managed to do so without difficulty.
The only thing that the kids don't like in their bags are the buckles.  They're both having a hard time opening and closing the buckles.  The little girl's finger even got caught in the buckle while she was practicing opening and closing it.  Apart from that, we love all the features of their Robby Rabbit bags.  We're hoping the bags would be durable enough to last the entire school year or even a couple years more.
How about your kids,  what bags have they been using for school?  Would you recommend another brand for us or are you using Robby Rabbit bags as well?