ZaZ! That's KidZania speak for "Wow!" and that's what you're bound to hear from kids – and even adults! – who have been to this ultimate role-playing environment.   KidZania Manila is a place you'd love to bring your kids to as often as you can afford it!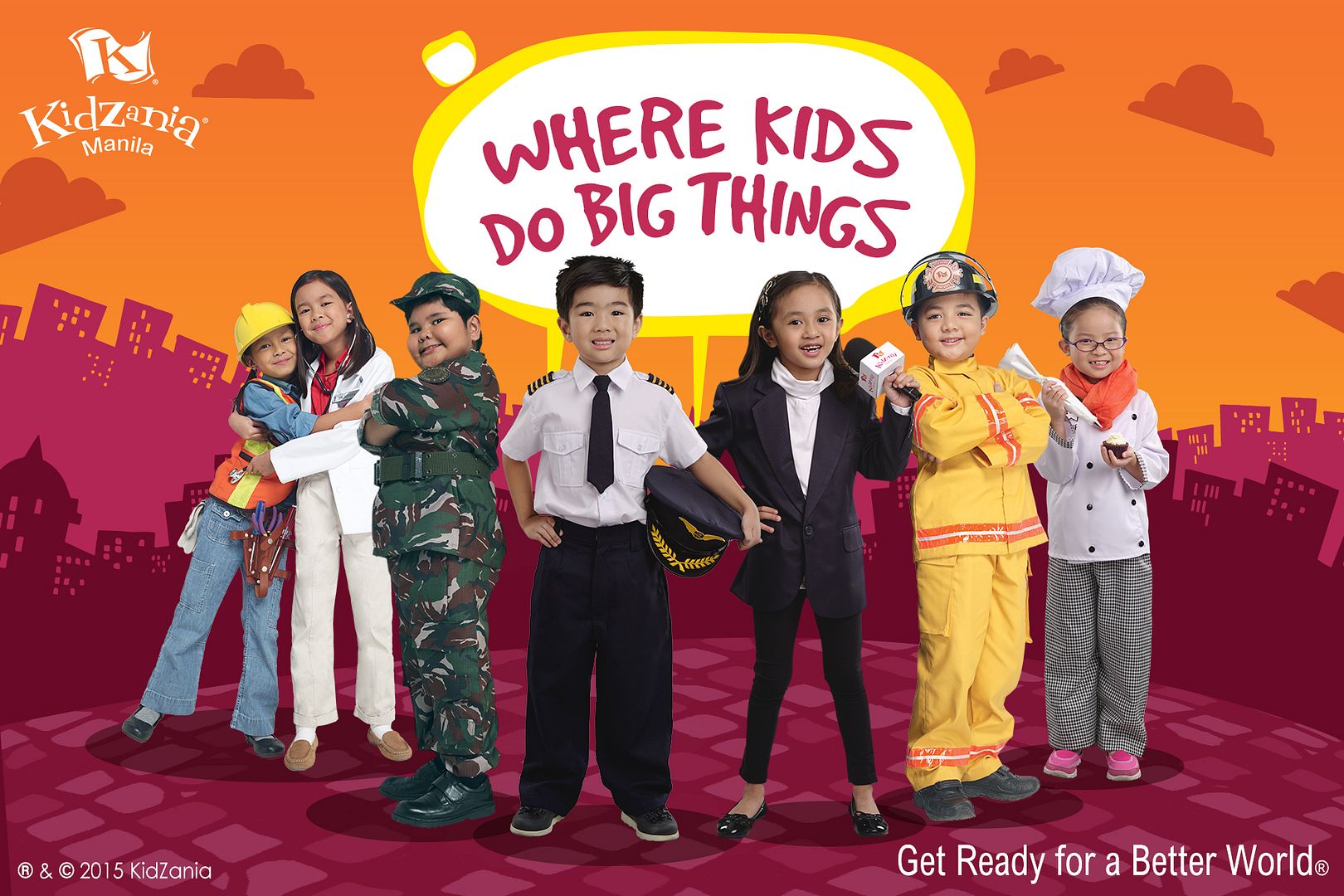 Last Wednesday, I had the privilege of joining the press preview of KidZania Manila. Though pictures taken using my camera phone do not do the place justice, take my word for it – KidZania is AweZome! So, absolutely awesome that I can't wait to take my two little ones there.
Here are three reasons why I'm taking my kids there and why you should take your kids there, too!
1. KidZania is the Ultimate Role-Playing Environment
My kids love pretend play and this city built just for kids would be a dream come true for them.  Imagine 8,000 square-meters of play space with realistic structures, costumes, and real props. KidZania boasts of over 40 real-world establishments scaled down for kids. There's National BookStore, Healthy Options, Pascual Laboratory, LBC, Magnolia Ice Cream Factory, Mercury Drug Store, and many more.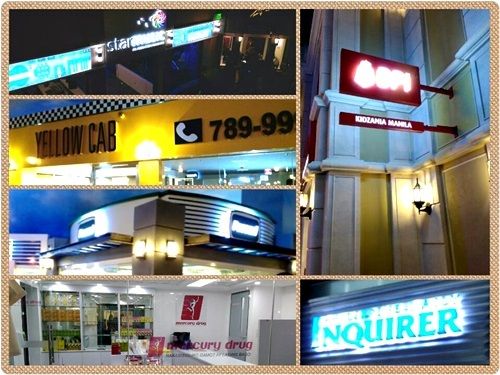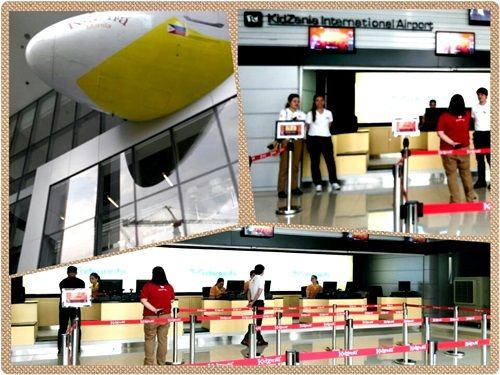 2. In Kidzania, kids have fun while they learn new skills and discover more about themselves.
Establishments are so realistic that kids also get to do real work in each one. At the DZMM Radio Station, kids use real microphones and headsets and get to be part of a broadcast.  When they chose to be firefighters, they don't just don suits and ride a fire truck but also get to put out pretend fires using real fire hoses with real water.
3. Kids learn to be independent and understand the value of hard work.
Do you have kids who are always asking you for toys and stuff? In KidZania, they'll learn that money do not grow on trees.  If they use the 50 kidZos they're given upon admission buying things from the department store or toy store, they'd have to work to earn more kidZos.  Parents are not allowed to buy more KidZos for them and are also not allowed inside the establishments to do the work for them.  Kids will definitely learn more about financial literacy here at KidZania.
My Kids' KidZania Plan
My little ones have not been to any KidZania yet but were very avid listeners when I was telling them about it when they came home from school Wednesday afternoon.  After doing their homework, they borrowed my KidZania map and started planning for our trip there.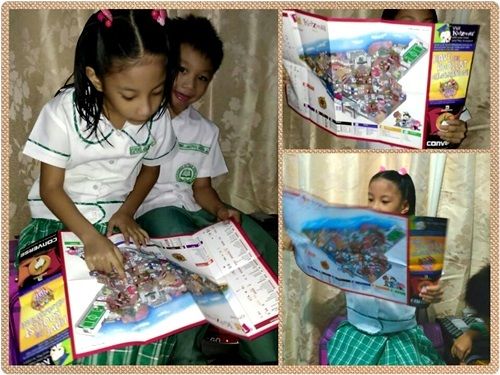 First, they'd encash their check in BPI.  They would open their own bank accounts and deposit some of the KidZos.  The rest they would use exploring KidZania.
I overheard Jade telling Jakei that they should both go to the University together to get degrees. Then they could go look for jobs. She said that she also wanted to go to the Art & Design Academy. The other establishments she wanted to visit were the Urban Garden, Farm House Store, Ice Cream Factory, Bakeshop, TV Studio, Bookstore, Museum, and….well, I think she really wants to try everything.
Jakei wants to be a firefighter, a policeman, a car driver, and a pilot. He'll be going ZaZ! when he gets to fly a plane that's not made of cardboard box!  I'm hoping he'd want to try working at the newspaper as well and pretend to be Geronimo Stilton for a few minutes.
How Much It Cost
Our family of four would have to shell out around 4-5 thousand pesos for tickets, food, and souvenir items. It's quite steep but it sure is worth it.  For that amount, the kids will be able to "live" in KidZania from 9am – 4pm on weekdays or from 9am – 2pm / 3pm- 8pm on weekends and holidays. That's 5 to 7 hours of fun learning through pretend play.
Where Is It and When Does It Open
KidZania Manila is located at Park Triangle in Bonifacio Global City. Soft opening starts on August 7, 2015.  It will be open 7 days a week with one shift Mondays through Thursdays, from 9am to 4pm, and two shifts on weekends and holidays from 9am to 2pm (first shift) and 3pm to 8pm (second shift).
Be one of the first to visit KidZania Manila, book your tickets when online ticketing goes live on August 3, 2015.  Visit manila.kidzania.com for more details. AND Z-U at KidZania Manila!!!
Pages: 1 2