Welcome to Camp Espino – where Supersonic Kids learn!
We finally took the leap and decided to homeschool our children this school year.  Yes, we did get the typical violent reactions of "Why?!" "What about their socialization?" "What's wrong with them?" "Whyyyyy?!" "Are you sure that's the right thing to do?" etcetera etcetera.  However, I'm glad to say that those were very few.  Majority of those who know us  have congratulated us on starting this journey.  Many have already offered (and continually offer)  support. God bless their good hearts!
This new journey of ours is also the reason why this blog has been quiet the past couple of months.  The Tottering Mama had been quite busy preparing for her new role as Teacher Mama.  🙂 Hopefully, I can share those preparations with you soon.  For now, let me share with you how our homeschooling has been since we "officially" started class last June 13.
Take a peek at our first month as TMA homeschoolers…
WEEK 1
On our first day, we had our an orientation where the kids learned how we would go about our lessons (more about that in another blog post).  BUT before we started our study period, they got to ride their bikes outside first!
The Supersonic Kids enjoyed learning this week because they were able to play games and do crafts. Jade even enjoyed her AP lesson! Since, we don't have "homework" in the afternoons anymore, they are now able to take piano lessons twice a week.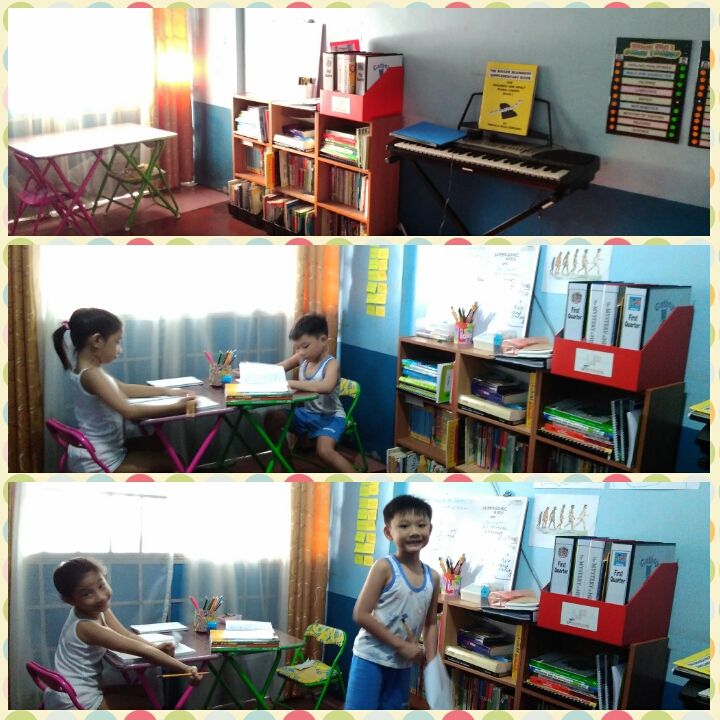 On Wednesday, we started our lessons late because the little girl wanted so badly to learn how to bike on two wheels that morning. Our 30-minute bike run was extended to one hour so everything thing else was moved on a later schedule. This is another thing I love about homeschooling – we're never late for classes! 🙂
Here's another great thing about homeschooling – we can declare SCHOOL HOLIDAYS! So, we had our first school holiday to celebrate the little boy's birthday!  His only request was to go to Ace Water Spa so that's where we spent our afternoon.

WEEK 2
Our second week went the same way as the first week. Except that we got up later than usual due to a sleepy-mama-syndrome (huhuhu…) which made everyone else (except the Papa) too lazy to get up from bed. We still managed to go through all the lessons scheduled for the week though. Yey!!!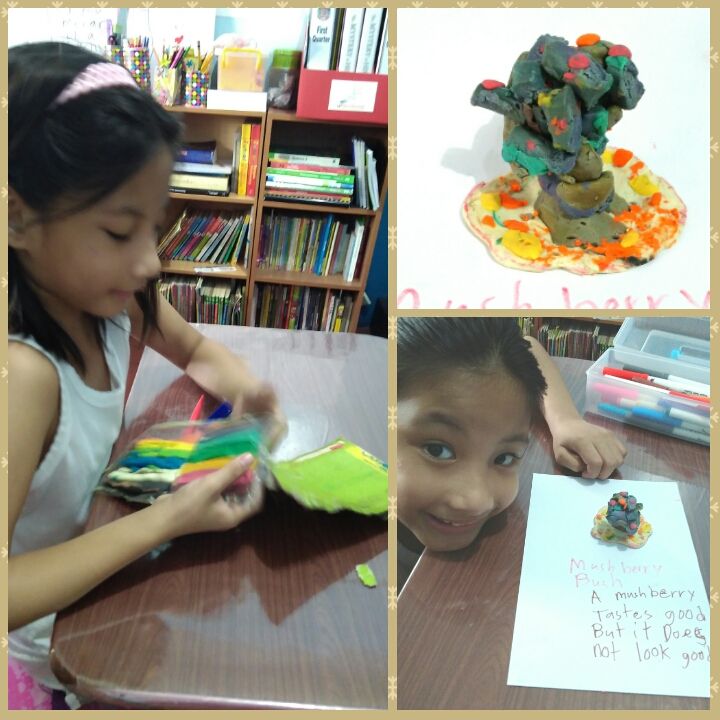 WEEK 3
On our third week, Teacher Mama learned how important it is to plan and to prepare for each week.  I wasn't able to prepare well during the weekend so I felt "lost" during the week.  We ended up not doing much on Monday and Wednesday. 😛
This week, we had another school holiday!  Hurrah for birthdays! Jade's wishes were a day at Time Zone and baking day with us.  She wanted to make cupcakes and put icing on them.  We're so thankful that our kids' wishes are so simple and so easy to grant! 🙂
WEEK 4
We weren't able to go outdoors that much during this week because of the weather.  The kids really miss riding their bikes.  To cheer them up, we had plenty of Science activities this week.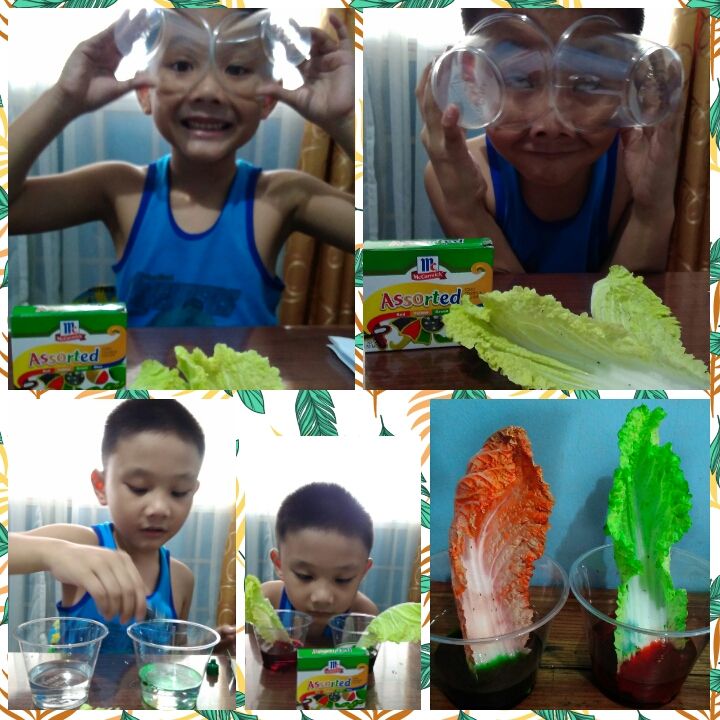 I wasn't able to capture most of our activities on camera but that's basically how our first month went.  There were days when our patience was tested, days when we didn't do much, days when Teacher Mama felt too overwhelmed, days when the kids were testy.  It wasn't a perfect month but it was wonderful, nonetheless.  At the end of each week, I would always ask the kids if they still want to homeschool or if they want to go back to big school.  Thankfully, they always have the same reply – I love homeschooling!