ZaZ! That's KidZania speak for "Wow!" and that's what you're bound to hear from kids – and even adults! – who have been to this ultimate role-playing environment.   KidZania Manila is a place you'd love to bring your kids to as often as you can afford it!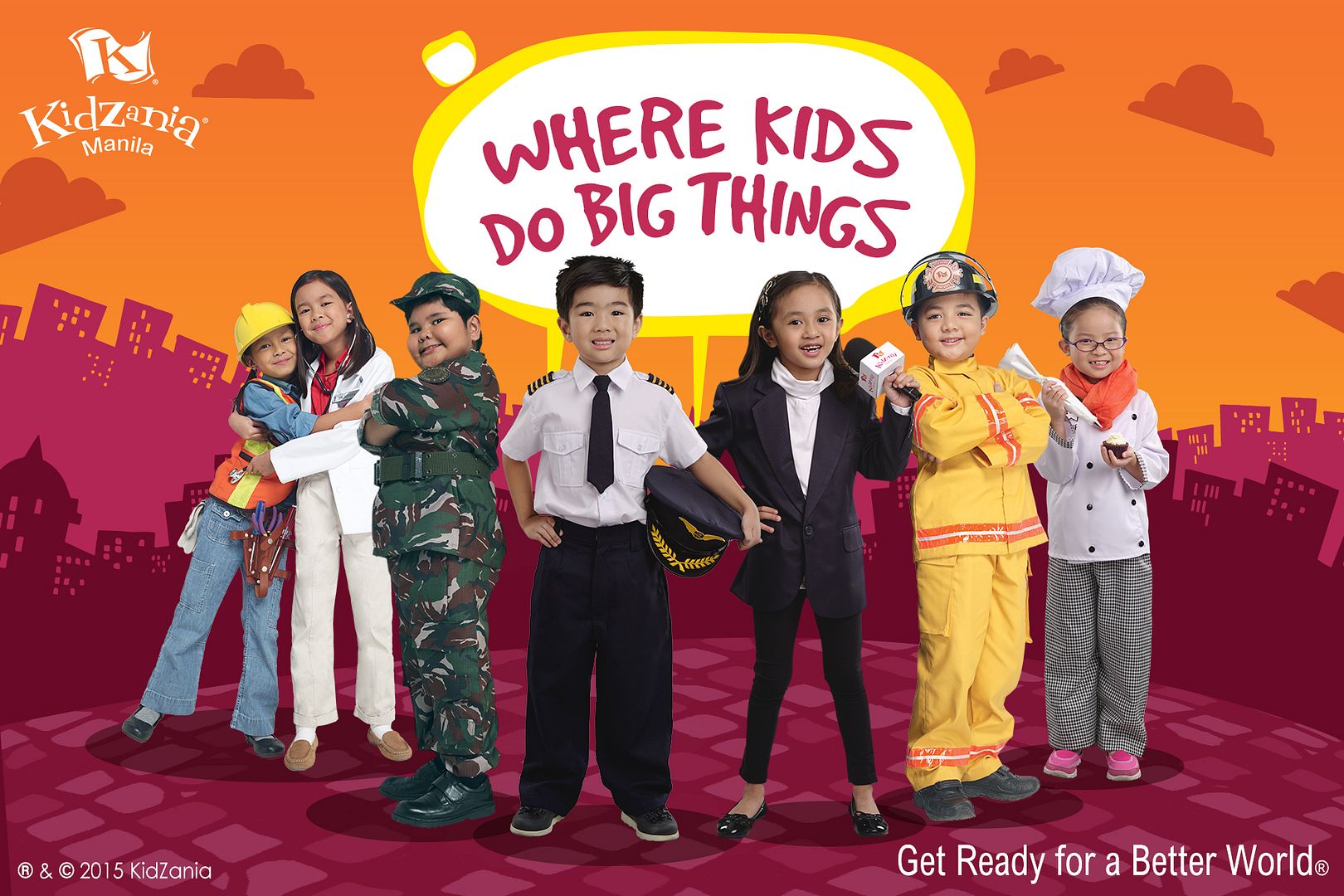 Last Wednesday, I had the privilege of joining the press preview of KidZania Manila. Though pictures taken using my camera phone do not do the place justice, take my word for it – KidZania is AweZome! So, absolutely awesome that I can't wait to take my two little ones there.
Here are three reasons why I'm taking my kids there and why you should take your kids there, too!
1. KidZania is the Ultimate Role-Playing Environment
My kids love pretend play and this city built just for kids would be a dream come true for them.  Imagine 8,000 square-meters of play space with realistic structures, costumes, and real props. KidZania boasts of over 40 real-world establishments scaled down for kids. There's National BookStore, Healthy Options, Pascual Laboratory, LBC, Magnolia Ice Cream Factory, Mercury Drug Store, and many more.