Our summer vacay officially started last weekend and what better way to kick it off than with a trip to the beach. Nuj, one of the kids' classmates, was celebrating his birthday in Ambay Beach Resort in Botolan, Zambales and we were invited. We had no plans that weekend, so off we went to Ambay.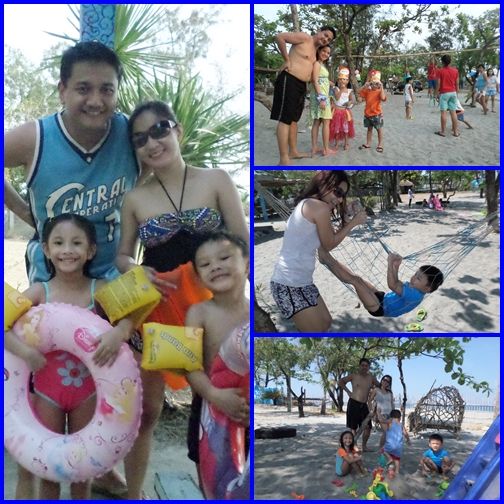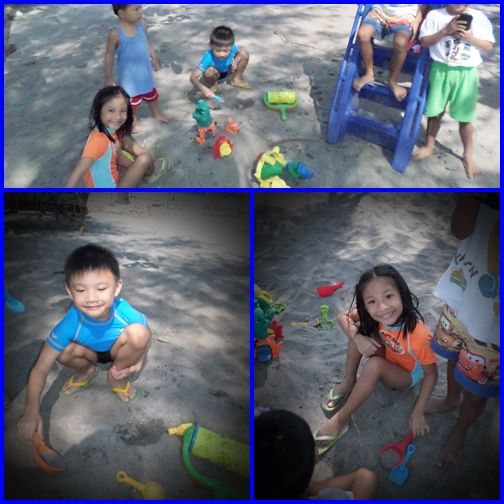 As I've mentioned in my previous post about Ambay, this place is for those looking for some repose from citylife. You'll find no television, bars, or videokes here. Neither are there five-star hotel amenities. What you instead get is good ol' sea, sand, and sun. Yep, it's just the beach and your family. Just exactly what you need for a weekend of family bonding!
We're going back to Ambay to join the Kids Ultimate Summer Experience from May 2 to 4.  The 3-day camp is packed with fun activities for the kids and the kids at heart.  Sign up now to join the fun 'coz they can accommodate only a limited number of guests. Visit the event page on FB at https://www.facebook.com/events/737531402954396/ to reserve slots for your family.