How many selfies have you posted in your social media accounts? I bet you've long lost count.  Admit it, we all love to show off our best pictures.  Now, government IDs are an entirely different story. More likely than not, you only whip them out when absolutely necessary. I have yet to meet someone who brags about her picture in a government ID.
I'm inclined to believe that these government offices have a conspiracy to take our pictures at absolutely the worst angles.  They seem to have this built-in sensor that detects our most awkward facial expressions and snap a picture just at that very moment. 😛 Don't you just wish they have BeautyFace or Photoshop to edit those awkward pictures?
We can't do anything about how they take our pictures but what we can do is not settle for anything less than beautiful.  A little preparation goes a long way.  No, you don't need to get your hair and makeup professionally done before heading to LTO.  Neither would you need to slather on a whole makeup kit worth of products on your face.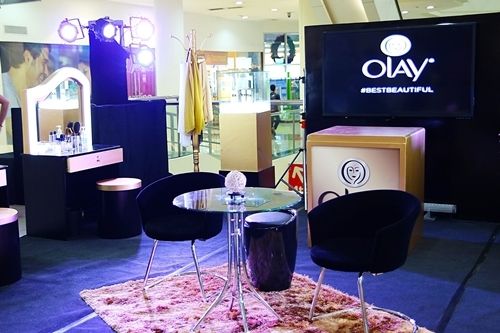 Watch the women in this video http://goo.gl/5ueYId and find out how they did not settle for anything less than their best beautiful.
You, too, deserve to be your #BestBeautiful every day – even for an ID photo!  Let's not settle for the ordinary and be our best beautiful always.  Share us your thoughts by using hashtag the #BestBeautiful!