Last Friday was report card day and I couldn't help noticing that the little girl's grades in Science has consistently been the highest among all her other subjects. Back in preschool, she also received the Discovery Smart award twice. The little boy doesn't have a Science subject yet, but like his sister, he also has an innate curiosity and a penchant for discovering how and why things work. It's no wonder indeed that both of them LOVE the Magic School Bus!
These Magic School Bus books have been read many times over.  Don't ask me how many times coz I've lost count already.  I've also lost count of the many questions the kids have asked wanting to know more about Australia, or what animals eat, or the monarch butterfly, and so on and so forth.  They've read the books so many times that it seems they know most of the stories and characters by heart. Ask them what The Friz's first name is and they'll tell you in a second. They are also familiar with the kids in the Friz's class and can describe them as if they were their real classmates.
Aside from the making scientific facts easier to understand by integrating them into humorous stories, I also love how each book shares "reports" or assignments written by Ms. Frizzle's students.  These notes help encourage my little ones to write on their journals too.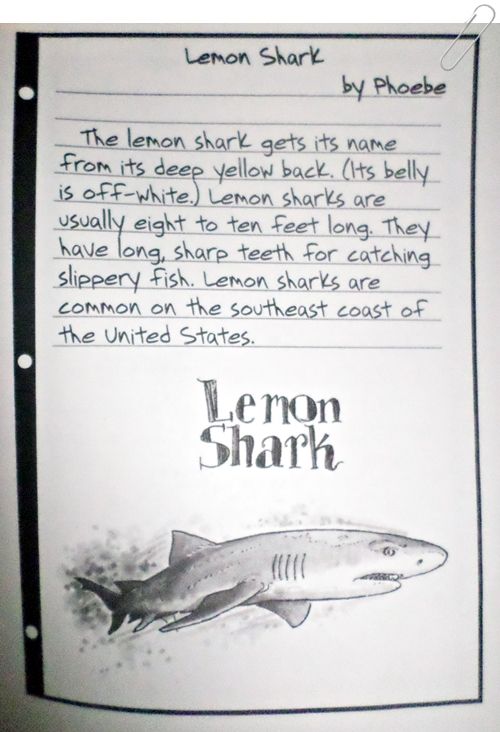 Since it was first published in the late 1980s, The Magic School Bus has since been adapted into a television series and published with early readers and chapter books versions.
Aside from reading the books, the kids also love watching the TV series. It's not shown on television anymore but we were blessed to have been given by Tita Gen three VCDs from the Magic School Bus TV series.
The Magic School Bus is highly recommended for school age children. My kids started reading them at 4 years old and still get very excited whenever they are given a new title. This book and television series is indeed a great way to foster children's love for Science.