Every single day we send our children out to battle. It's a sad truth but our world has changed so drastically that we find ourselves gasping for survival (literally gasping in some countries). Air and water pollution, ozone depletion, global warming…all of these have wreaked havoc on our climate.  The weather has been so erratic that our bodies have difficulty adjusting – sometimes from extreme heat to frigid cold. Aside from that, strains of viruses and bacteria have grown more aggressive, more lethal.
"Ang mga sakit, madaling makahawa, mabilis lumala, mas nagtatagal"
This is why we, as moms, make our kids' immunity our topmost priority in ensuring that they remain healthy and strong to ward off diseases. In our family, we boost our kids' immunity with Ceelin Plus.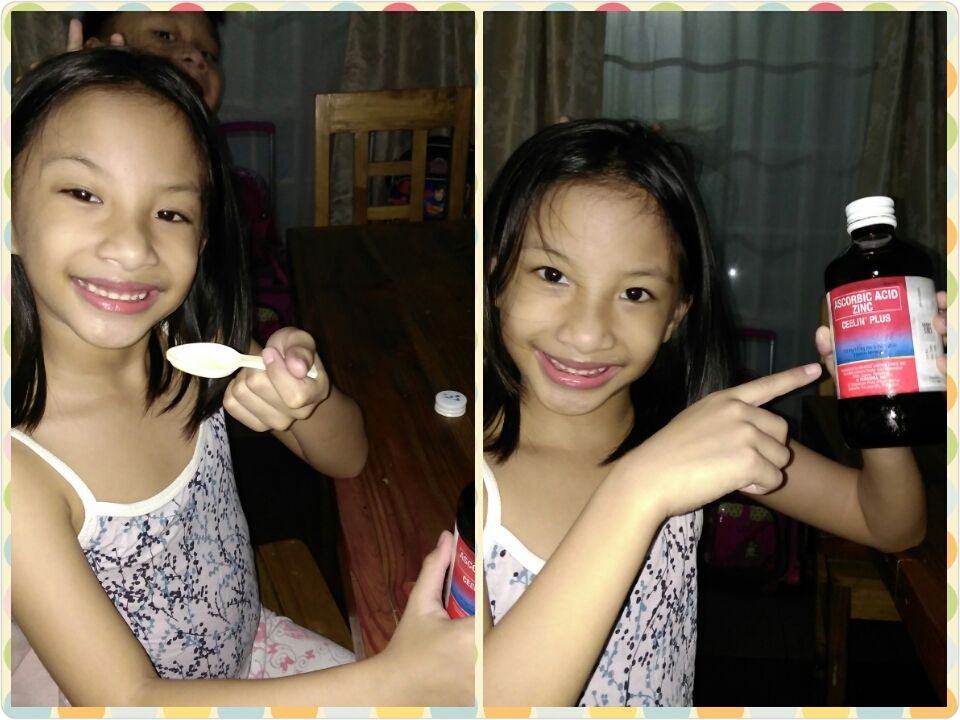 Proteksyong Plus with Ceelin Plus
During our kids' toddler years, they would easily get sick after a trip to the mall or to other public places.  Our little Jade used to be hospitalized annually for pneumonia and would have bouts with flu every few months.  One of the medicines their pediatrician prescribed was Ceelin Plus Zinc.  Since our kids started taking Ceelin Plus, bouts with cough, colds, and flu have been few and far between.
Ceelin Plus offers an extra layer of protection for our kids.  The first layer of protection, the Ceelin helmet, is Vitamin C.  The second layer, the Ceelin shield, is Zinc. Together, these two reduce the severity and shorten the bout of sickness.  The ZincPlus technology used in formulating Ceelin Plus ensures the optimum levels of Vitamin C and Zinc for superior protection.
We give Ceelin Plus to our kids every day "para ang sakit hindi tumalab, hindi lumala, hindi tumagal".
It's Kid-loved, Mom-approved, Pedia-recommended!  Why else would we look for another vitamin supplement?
Of course, aside from giving them Ceelin Plus, we also encourage our kids to eat healthy and be active. With the extra protection they have, we're not afraid to let them play outside.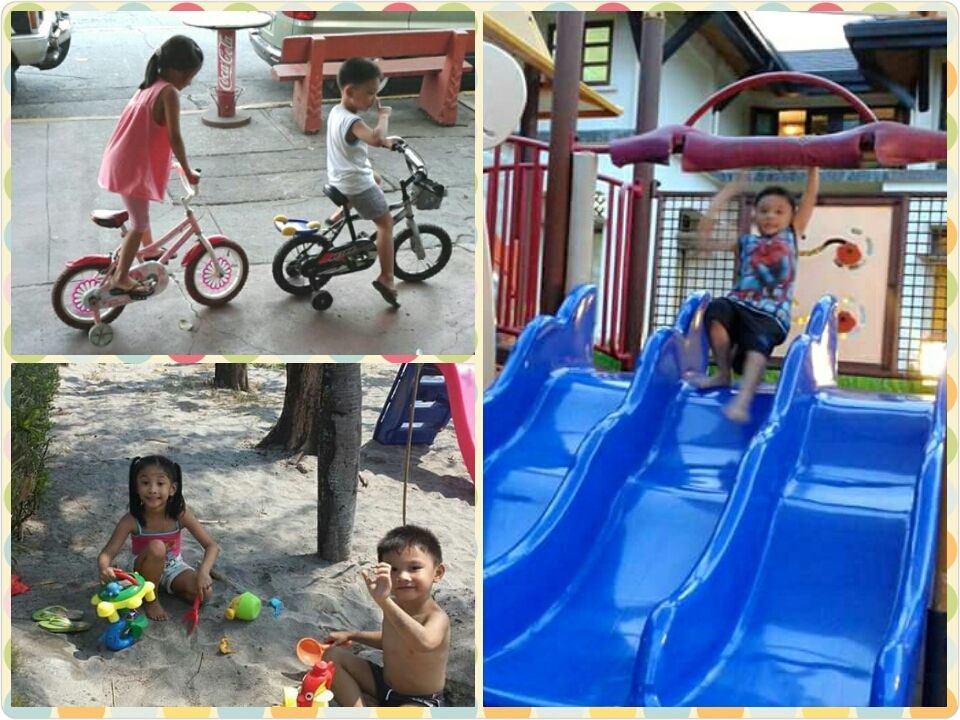 Times have indeed changed and while we do still worry about our kids' health and their future, our fears our allayed by our partners in health.
Ang batang naka-Ceelin Plus,

may Proteksyong Plus!