In this day of tablets, smartphones, and video games, it is important for parents to encourage their kids to try various outdoor activities that promote physical fitness and growth. Health experts have repeatedly stressed the importance of physical activities or exercise in the overall health of both adults and kids. So even if your kid's TV shows, video games, or smartphone apps have educational value, it doesn't make up for the health benefits of stretching out and moving those muscles.
Outdoor activities help kids improve eye-hand coordination, balance, stamina, and promote the development of muscles. There are several outdoor activities that kids can do on their own like playing in the park or in the yard. But there are also outdoor activities which are much more engaging in the company of family and friends. There's an adage that says, "a family that plays together stays together", and we also have decided to partake in the fun by purchasing some mens oversized tracksuits for the boys in the family and women's tracksuits for all the ladies in the house. Here are some of the fun activities that we enjoy doing with my two tots Jade and Jakei: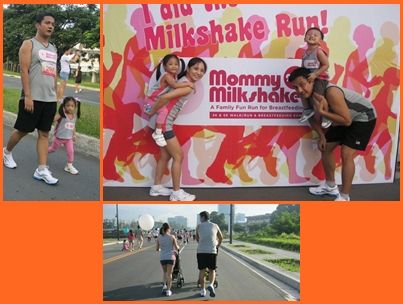 RUNNING. Our little ones are usually charged with energy and enthusiasm whenever we go on afternoon runs in the park or in the sports complex. However, joining marathons that require them to wake up very early in the morning is another story. Instead of just stretching and bending we had to prod and motivate them before starting off. But since these two tots aren't the types who want to get left behind we are always able to finish our races within a reasonable amount of time.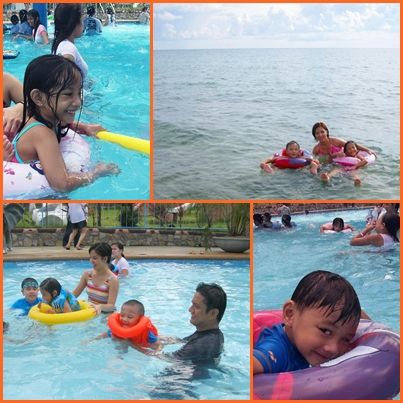 SWIMMING. There is nothing like a cool dip in the pool to quench the summer heat. Swimming is a good exercise for the whole body including the lungs. Plus, it's a good survival skill to acquire especially now that flooding has become common in a lot of areas in the world. If there was a prize for the most number of hours in the water then Jakei would've been the runaway winner. It was difficult to get him out of the pool that my husband and I had to take turns keeping him company in the water.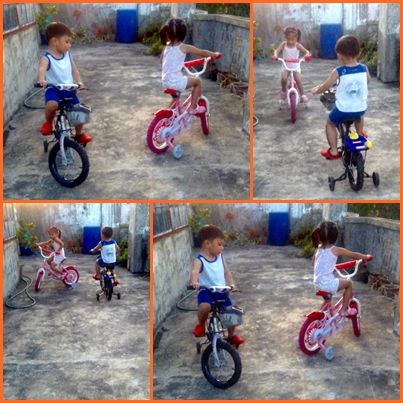 CYCLING. Of course this is far from the professional cycling that we see on sports TV. We got the little ones their first bikes last Christmas and they have been enjoying bike rides almost every day since. Jade has become quite good at maneuvering the bike and has been trying to ride just about everything with wheels including her cousin Sophie's toy wagon. Jade also tried riding a scooter during one of our trips to the toy store Dayton, and she has been requesting for months now. She also wanted some "shoes with wheels" so she can "walk faster". We are actually considering getting them both some kids roller skates for Christmas this year. Our eldest sister was the only one who learned how to ride the roller skates when we were little and I'm hoping that my little one's enthusiasm for it will help her acquire the skill.
There are a lot more fun and affordable ways to get the kids into engaging outdoor activities. The important thing is for the parents to know their child's interests and skill level in order to choose the appropriate activity for them. Games or activities that do not interest them or those that are beyond their skills can lead to boredom and frustration.